What is Every Nation Music?
Worship music is an integral part of how we engage God and build community. Every Nation churches around the world are passionate about writing, recording, and releasing songs that not only impact their local church but the nations.
We believe that as you experience the presence of God in your local church that he will inspire songs that will not only transform your community but ignite a passion for God's mission.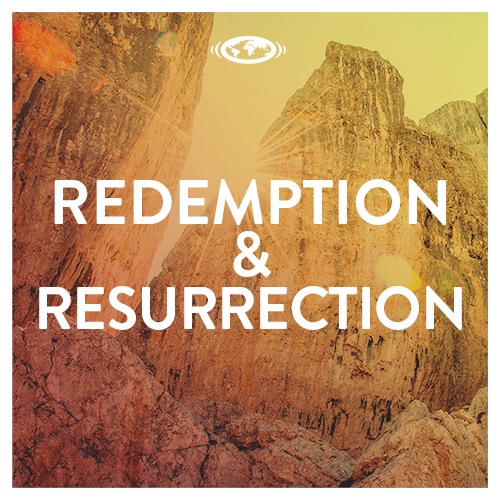 Songs to remind us of God's saving work throughout history and Christ's resurrection power in our lives.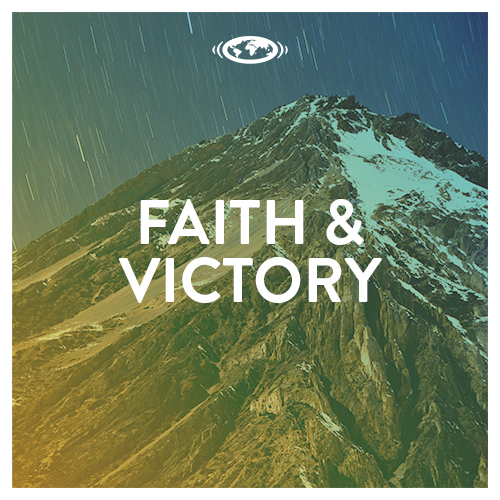 A collection of songs from our global family of churches with a faith & victory theme.